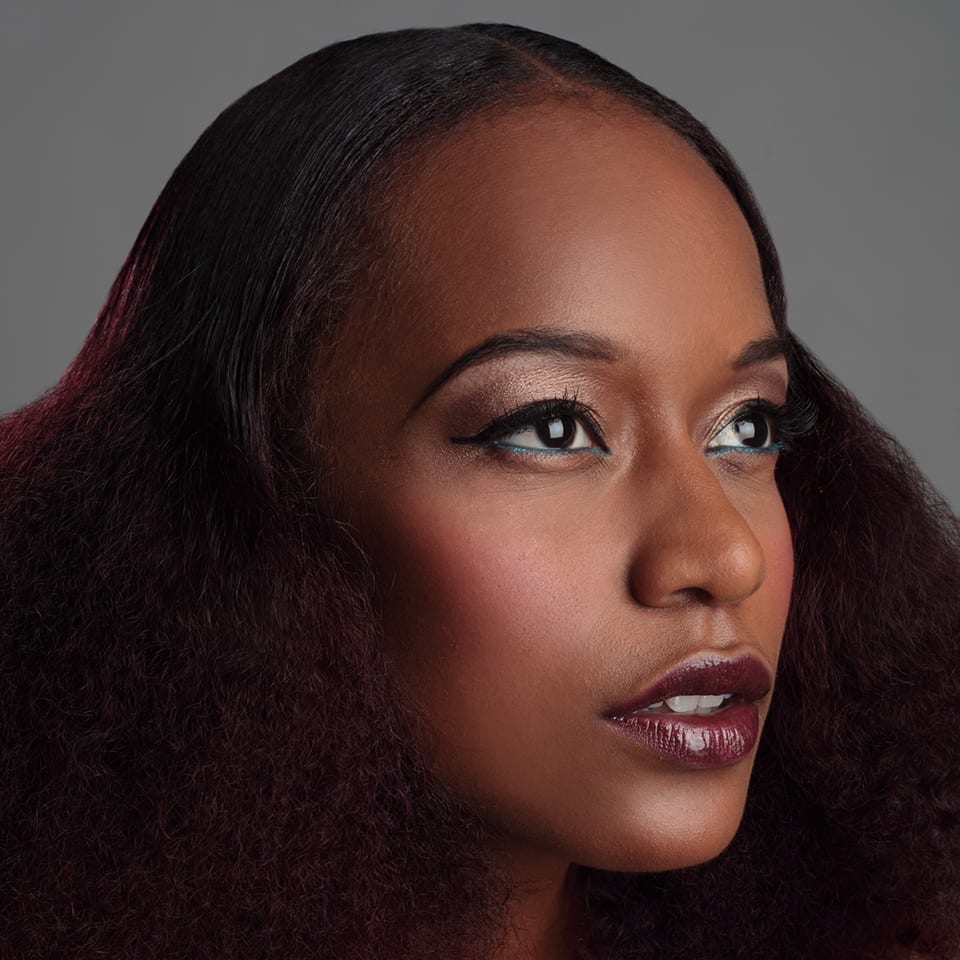 This Advanced 5-day training course is designed to develop further education in makeup to nurture a career in the beauty world. Exploring and providing a deeper and more advanced understanding of the variety of techniques required to work as a freelancer in the makeup industry.
|| Models from all ethnic backgrounds provided to practice on || Receive a £300 Kit Building Voucher included with this course || Maximised Learning 1-to-1 Personalised Course || Join our Award-Winning Makeup School in London || Upgrade Your Skill Set to include Next Level Advanced Techniques ||
5.0 out of 5 stars (based on 38 reviews)
This is a 5-day course and offers specialised makeup artistry training through personalised 1-on-1 sessions, maximising your learning experience.
This course is ideal for anyone who has completed a Beginners Professional Makeup Artist Course and would like to become an industry expert and advance their existing makeup skills and techniques. This course is also ideal for any artist who would like to refresh their skills and get current with their makeup application.
Feel more confident and expand your skills to be more precise in your makeup execution. Students will feel more than ready on completion of this course to pursue a career to work independently as a freelancer in specialised areas of makeup.
→ Flawless skin techniques; Using a variety of products to create gloss, glow and matt finishes
→ Advanced makeup techniques for a range of different looks from nearly nude to full-on drama
→ Advanced Colour Theory and how to maximise Colour Harmonies
→ In-Depth Analysis of flattering different face shapes and skin tones
→ Symmetry and asymmetry – how to achieving balance and drama in your makeup designs
→ Perfecting and sculpting brows
→ Contouring and sculpting for every face shape
→ Graphic eyeliner techniques
→ Lip Techniques – plumping, shaping and contouring for a perfect pout
→ Professional work principles including Health & Safety, Hygiene and Client Care
→ Inside the makeup industry – different income streams and how to set up for success
→ Kit info – accessing professional tools and products; and getting the best results
The Advanced Beauty Professional Makeup Artist Course awards participants with a Seventa Makeup Academy Diploma certificate which is fully insurable and allows students to apply professional makeup on private clients for any occasion.
£300 Kit Building Voucher: Start getting your professional kit together with products. The £300 Kit Building Voucher included on your course will help you have the necessary products and tools required, so you are ready to go out and start applying makeup on your clients.
Professional Kit Use Included: At Seventa Makeup Academy all products are provided for the student to use during their course in class, only professional brands are used. These products have exceptional quality, are hypo-allergenic to avoid or minimise any allergic reactions, are long-lasting, respectful and caring for the skin.
Models: We will provide you with models to work on throughout your course. We try to keep the range of models as diverse as possible to offer a wide variety of skin types and tones to work with to give you the confidence and skill to work with Global Skin Tones & Types.
Maximised Learning & Practical Hours: We provide models as we believe that you should learn and practice on all types of skin to further increase your learning and practical hours on your course instead of being a model for someone else in the class taking up valuable time from your course.
Discounts of 5% are offered on courses when booking additional future courses and a bigger discount of 10% is available when booking 2 or more courses together.
Students are also automatically registered on our Professional Makeup Artist Discount Program for 20% off the Ten Image Professional product range.
Our cancellation policy applies to all courses. Once paid your course will be confirmed and no refunds can be issued. A change of dates may be requested by you with 4 weeks (Professional Courses) or more notice.
For courses where only a deposit (20% of the course fee) has been paid and you cancel (not change dates), the deposit is forfeited and is non-refundable.
Placement on a course or courses is subject to availability and we have the right to cancel or make changes to course dates without notice.
Most courses (refer to individual course pages) require a minimum of 2 students to be enrolled or the course may be rescheduled. Alternatively, students have the option to upgrade their course to a 1 to 1 Personalised Course (where available), with direct 1 to 1 attention with the tutor to proceed with the scheduled course dates.
For more details please visit the FAQ Page