Completing this pre-enrolment questionnaire helps us to advise you which course or courses are best suited to you, and which ones will get you on the path to being a makeup artist in the area of the industry that you are most interested in.
Once we have received and reviewed the details you have provided you will be connected with a Student Development Advisor who will discuss the different options available with you and start creating a Personalised Education & Progression Plan that will be tailored to you and your needs.
The Student Development Advisor will also provide you with more information about what next steps are required to complete your enrolment and secure your place on an upcoming course. This is followed by choosing dates from the course schedules.
We look forward to seeing you in class!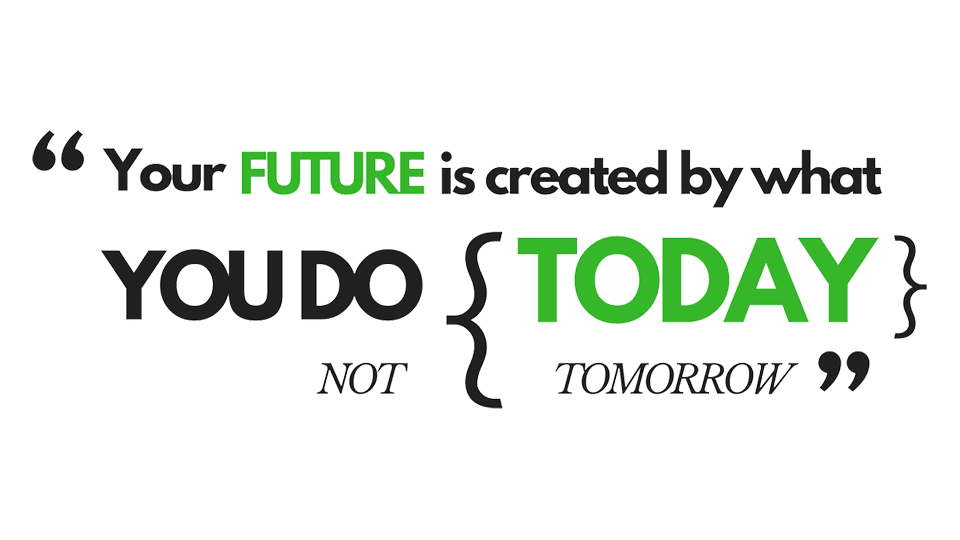 Please Complete The Pre-enrolment Questionnaire Form Below